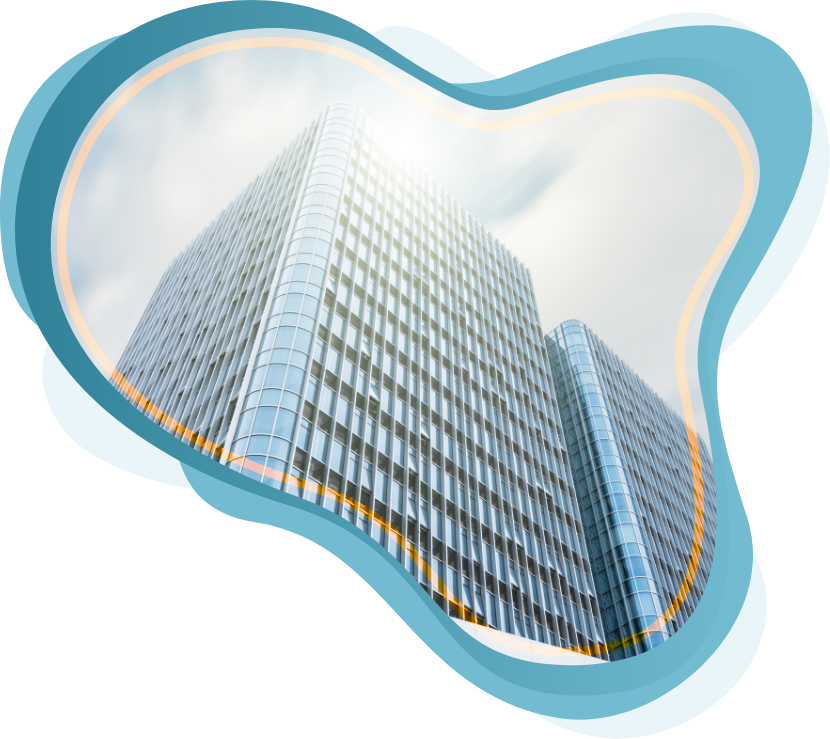 With the growth in networks and unification in communications, the security threat has grown proportionately on its own front. Our team of security experts has many years of experience in the design and implementation of security solutions on a broad spectrum of products.
Security management is at the core of our advisory services-giving network security managers, better administration and management of security infrastructure to deal with security incidents and vulnerabilities when they occur and fine-tune the security environment. The ultimate goal is to achieve a self-defending network-no matter the size.
Please fill out the form below. Make sure to select what demo you require. One of our consultants will be in touch.
Our market-leading strategic partner ecosystem brings optimal technology, relationships and experience to our customers' digital transformations. We partner with proven technology leaders with best-of-breed digital business transformation tools to provide world class, cloud-ready, secure, agile and modern IT Infrastructure solutions.